Company profile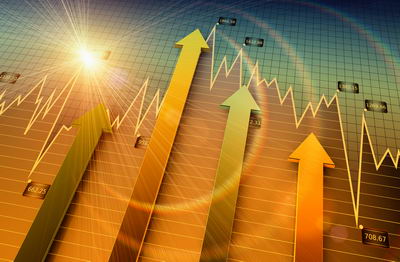 The company was established on 2nd August 2011 as a result of uniting high skilled professionals in spheres of banking, finance, commercial and banking law, project management, planning and marketing.
ViDiExpert's mission is to ensure informational support start-ups' entrepreneurs as well as to provide full package of services for companies, which have already carved the niche for themselves, by means of minimizing all possible entrepreneurial risks, aiming to reach optimal mutual beneficial synergy effect.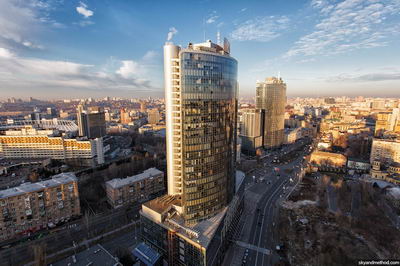 Today ViDiExpert provides a full range of consulting services: in the sphere of marketing, finance, investment and legal support of the business.
One of our essential directions is to deliver complex services in the sphere of organization efficient businesses cooperation with financial institutions on the issues ranging from currency control to development and support individual procedures on settling issues of concerns arisen in the course of lending procedure.
We rigorously follow our main values and build our relations with clients based on mutual trust, individual approach, responsibility for results and full confidentiality.
High professionalism of our team, long years of experience and nonconventional approaches in decision-making ensure that ViDiExpert is the best performing candidate to become the assistant for your business.